Mouse over image for a closer look
Impact Props & Accessories
Draw attention to your sale with these distinctive sale props in the striking, traditional red and white of the best selling Impact Sale range.

Rail sign is made from strong card, has a 20 cm diameter, is printed on both sides and ideal for slotting onto rails to separate sale garments.

The mobile sign consists of four 30cm cardboard discs with red letters on one side and white on the other. It comes with pre-knotted lengths of nylon thread for quick and easy assembly and is perfect for window displays or the shop floor. Sold singly. Suitable for clothes sellers, department stores, homeware, gift shops and more.

This item is fully covered by our 14 Day No Quibble Guarantee. Should it not meet your expectations for any reason, simply call Customer Services on 0330 44 55 666 for a returns number and send back the goods complete, undamaged and in their original packaging within 14 days for a refund. For our full Returns Policy
Click here
.
Standard Delivery Charges
Orders from £20 to £85 - delivery is just £4.80 per order
Orders over £85 - FREE delivery (excluding Heavy Goods)
All prices quoted are excluding VAT.
Please note our minimum order value is £20
Orders placed before 4pm are usually delivered the next working day.
(24 Hour Deliveries are not possible in certain UK postcodes).
Heavy Goods Charge of £55 applies only to certain large items
and this is clearly shown on the relevant page on our website. See details of our
Next Day Guaranteed Delivery options
.
Price per unit (exc. VAT)
Impact Props & Accessories&nbsp- 20cm - Box of 5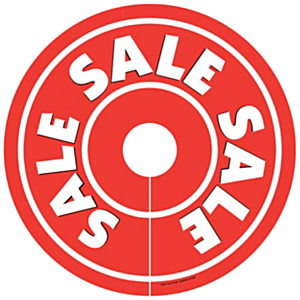 Rated 5 out of 5
from 1 review(s)
59
Available
false

20cm - Box of 5
Product Code: 72594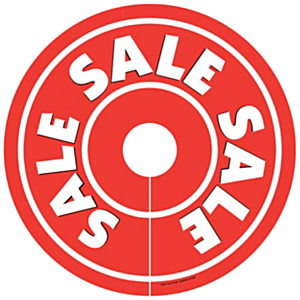 59
Available
false

Price per unit (exc. VAT)

Impact Props & Accessories&nbsp- 150cm - Each - Set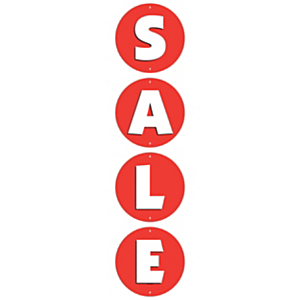 142
Available
false

150cm - Each - Set
Product Code: 77700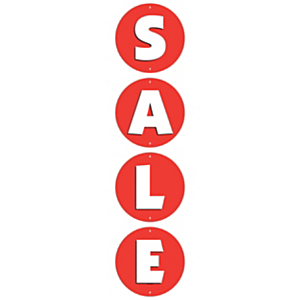 142
Available
false

Price per unit (exc. VAT)