Mouse over image for a closer look
Kai Snips
Great quality snips with straight blades, made in Japan by Kai. Comfortable to use, hand polished and balanced allowing for fatigue-free cutting on all types of fabrics. Ergonomic snips feature soft handle grips and hardened stainless steel blades for superior cutting action. Perfect for sewing, dressmaking, tailoring, adjusting, cutting thread and making button holes. Also suitable for use in the garden - trimming, deadheading and shaping topiary and bonsai trees. Ideal to keep in sewing boxes, tool kits in factories, at home, school, college or university. Spare blades are available.


This item is fully covered by our 14 Day No Quibble Guarantee. Should it not meet your expectations for any reason, simply call Customer Services on 0330 44 55 666 for a returns number and send back the goods complete, undamaged and in their original packaging within 14 days for a refund. For our full Returns Policy
Click here
.
Standard Delivery Charges
Orders from £20 to £85 - delivery is just £4.80 per order
Orders over £85 - FREE delivery (excluding Heavy Goods)
All prices quoted are excluding VAT.
Please note our minimum order value is £20
Orders placed before 4pm are usually delivered the next working day.
(24 Hour Deliveries are not possible in certain UK postcodes).
Heavy Goods Charge of £55 applies only to certain large items
and this is clearly shown on the relevant page on our website. See details of our
Next Day Guaranteed Delivery options
.
Price per unit (exc. VAT)
Snips&nbsp- Soft Grip Straight Thread Snips - 12cm - Each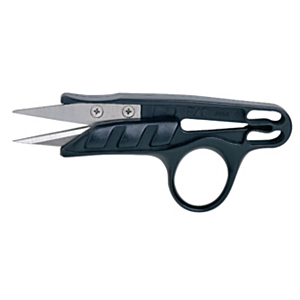 Rated 4 out of 5
from 1 review(s)
167
Available
false

Soft Grip Straight Thread Snips - 12cm - Each
Product Code: 58301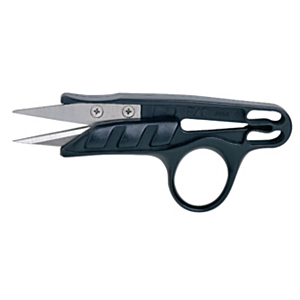 167
Available
false

Price per unit (exc. VAT)

Snips&nbsp- Snip Spare Blades - Each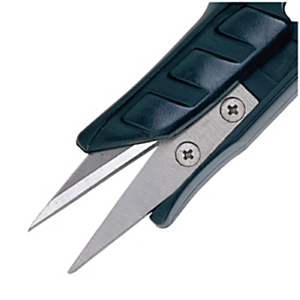 Rated 4 out of 5
from 1 review(s)
68
Available
false

Snip Spare Blades - Each
Product Code: 58601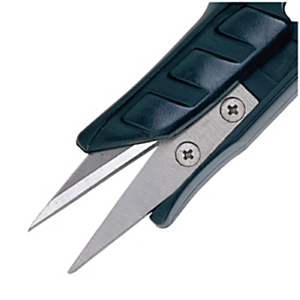 68
Available
false

Price per unit (exc. VAT)

Snips&nbsp- Ergonomic Thread Snips - 12cm - Each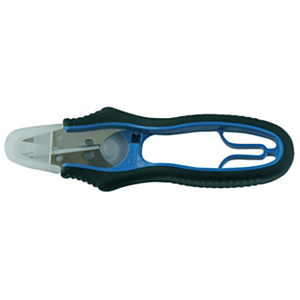 Rated 4.5 out of 5
from 2 review(s)
0
Backorderable
false

Ergonomic Thread Snips - 12cm - Each
Product Code: 58323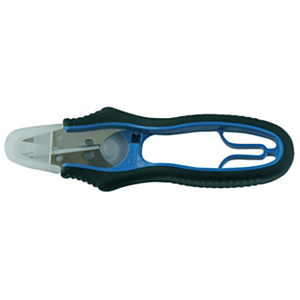 0
Backorderable
false

Price per unit (exc. VAT)