Mouse over image for a closer look
Natural Wooden Hotel Hangers
Ensure your expensive hangers don't get borrowed or stolen with these strong and resilient wooden hangers which can be easily removed for ease of hanging garments but can't be used without the captive metal or plastic fittings. If you are fitting new garment rails or wardrobes then choose the metal rings which simply slide onto the rail before it is fixed and cannot be removed without dismantling the rail. If you wish to add secure fittings to an existing rail then chose the plastic versions which simply snap on. These are the ideal hanger for hotels, guest houses, holiday cottages, villas or apartments.
This item is fully covered by our 14 Day No Quibble Guarantee. Should it not meet your expectations for any reason, simply call Customer Services on 0330 44 55 666 for a returns number and send back the goods complete, undamaged and in their original packaging within 14 days for a refund. For our full Returns Policy
Click here
.
Standard Delivery Charges
Orders from £20 to £85 - delivery is just £4.80 per order
Orders over £85 - FREE delivery (excluding Heavy Goods)
All prices quoted are excluding VAT.
Please note our minimum order value is £20
Orders placed before 4pm are usually delivered the next working day.
(24 Hour Deliveries are not possible in certain UK postcodes).
Heavy Goods Charge of £55 applies only to certain large items
and this is clearly shown on the relevant page on our website. See details of our
Next Day Guaranteed Delivery options
.
Price per unit (exc. VAT)
Hotel Hanger Flat Pegs Natural&nbsp- Flat - 43cm - Box of 50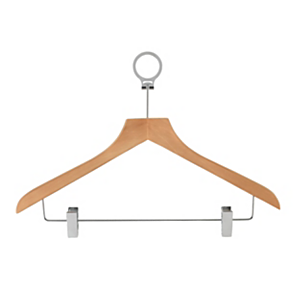 Sale - Now 10% Off

34
Available
false
Flat - 43cm - Box of 50
Product Code: 83854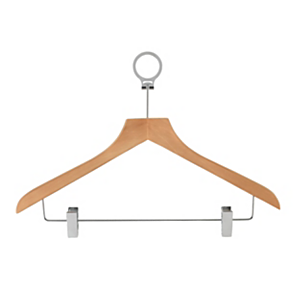 34
Available
false
Price per unit (exc. VAT)

Sale - Now 10% Off

Hotel Hanger Flat Pegs Natural&nbsp- Flat - 43cm - Box of 50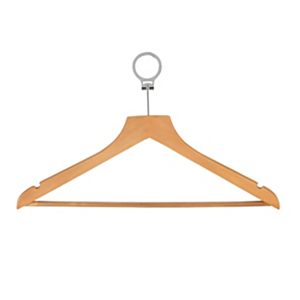 Sale - Now 10% Off

92
Available
false
Flat - 43cm - Box of 50
Product Code: 83855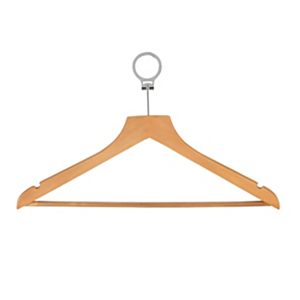 92
Available
false
Price per unit (exc. VAT)

Sale - Now 10% Off

Hotel Hanger Flat Pegs Dark Wood&nbsp- Flat - 43cm - Box of 50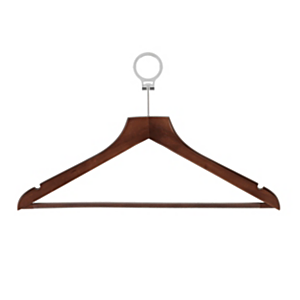 39
Available
false
Flat - 43cm - Box of 50
Product Code: 83857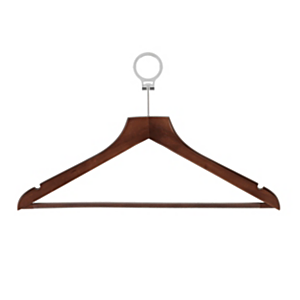 39
Available
false
Price per unit (exc. VAT)

Hotel Hanger Flat Pegs Dark Wood&nbsp- Flat - 43cm - Box of 50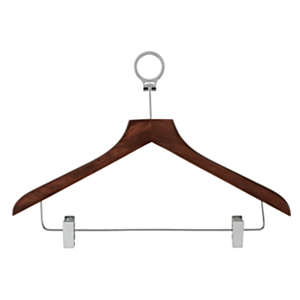 18
Available
false
Flat - 43cm - Box of 50
Product Code: 83856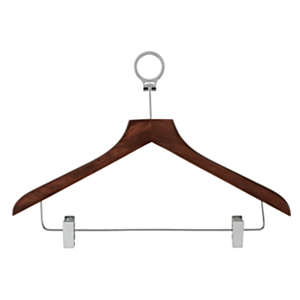 18
Available
false
Price per unit (exc. VAT)

Hotel Hanger Metal Rings&nbsp- Metal Rail Rings - Box of 100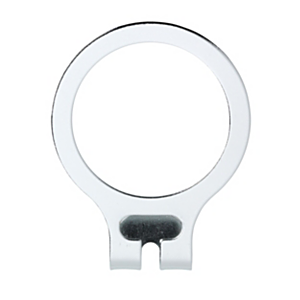 12
Available
false
Metal Rail Rings - Box of 100
Product Code: 83858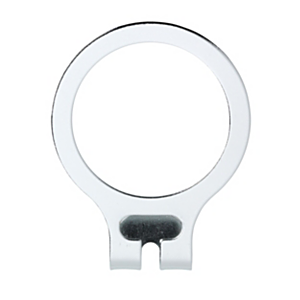 12
Available
false
Price per unit (exc. VAT)

Hotel Hanger Metal Rings&nbsp- Plastic - Box of 100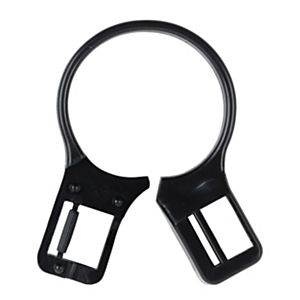 19
Available
false
Plastic - Box of 100
Product Code: 83859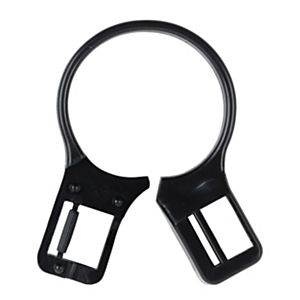 19
Available
false
Price per unit (exc. VAT)