Mouse over image for a closer look
Cargo Wooden Shelves
These chunky pallet-style wooden shelves allow you to make any of your Cargo furniture or shop display fixtures work harder for you - maximising storage or display space. These beautiful weather-worn rustic looking shelves can be combined with other items in our popular Cargo furniture range or they look great with our Mythos and Urban Wall Systems too. Choose from 60, 90, 100 or 120cm widths or choose the pack of four 35 x 20cm shelves for a smaller alternative, great for shoes and accessories. Matching crates, gondolas, display units and other items also available in the same range.



This item is fully covered by our 14 Day No Quibble Guarantee. Should it not meet your expectations for any reason, simply call Customer Services on 0330 44 55 666 for a returns number and send back the goods complete, undamaged and in their original packaging within 14 days for a refund. For our full Returns Policy
Click here
.
Heavy Goods
Please allow up to 5 working days for delivery.
This item is subject to a Heavy Goods charge - please add £55 to the prices shown.
Standard delivery charges still apply.
Standard Delivery Charges
Orders from £20 to £85 - delivery is £4.80
Orders over £85 - FREE delivery (excluding heavy goods)
All prices quoted are excluding VAT.
Orders placed before 4pm are usually delivered the next working day.
Price per unit (exc. VAT)
Shelf&nbsp- 35 x 20cm - Box of 4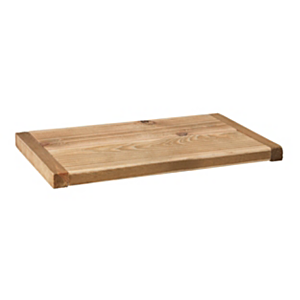 32
Available
false
35 x 20cm - Box of 4
Product Code: 46630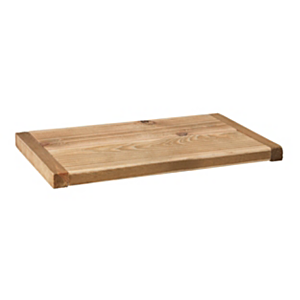 32
Available
false
Price per unit (exc. VAT)

Shelf&nbsp- 60 x 35cm - Each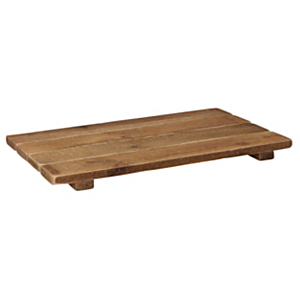 63
Available
false
60 x 35cm - Each
Product Code: F45434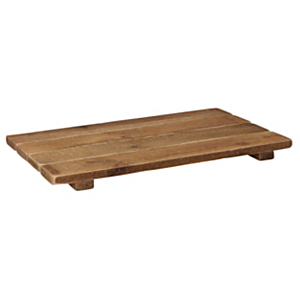 63
Available
false
Price per unit (exc. VAT)

Cargo Shelf 90 x 35cm&nbsp- 90 x 35cm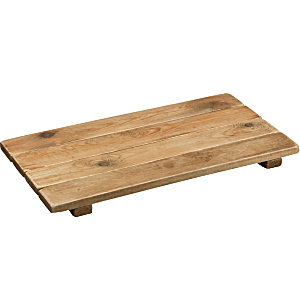 173
Available
false
90 x 35cm
Product Code: 45521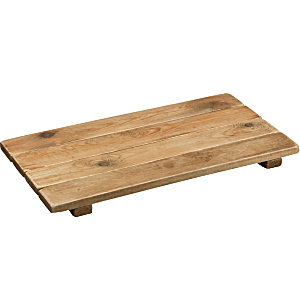 173
Available
false
Price per unit (exc. VAT)

Cargo Shelf 100 x 35cm&nbsp- 100 x 35cm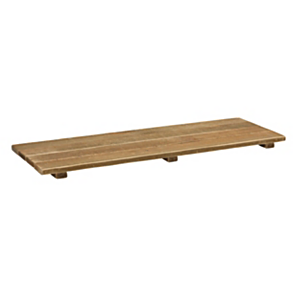 82
Available
false
100 x 35cm
Product Code: 88377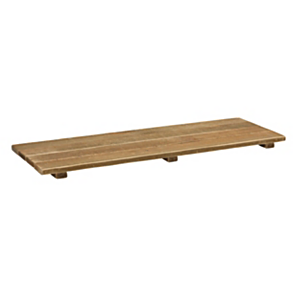 82
Available
false
Price per unit (exc. VAT)

Cargo Shelf 120 x 35cm&nbsp- 120 x 35cm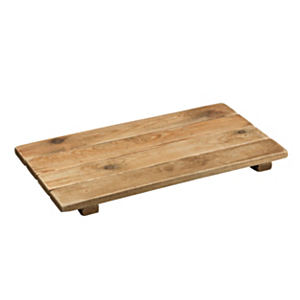 130
Available
false
120 x 35cm
Product Code: 45519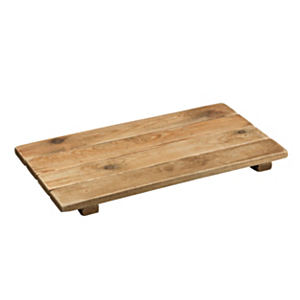 130
Available
false
Price per unit (exc. VAT)

Cargo Shelf 120 x 60cm&nbsp- 120 x 60cm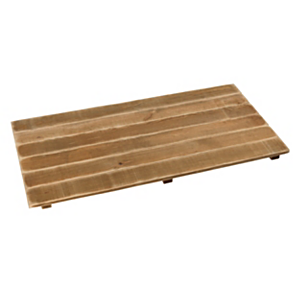 111
Available
false
120 x 60cm
Product Code: 45602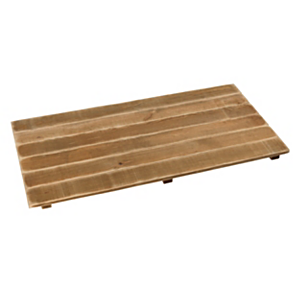 111
Available
false
Price per unit (exc. VAT)