Heritage Rustic Shelving Units
The Heritage Rustic collection offers a wide range of great quality solid wood retail furniture in a beautiful rustic, sand-blasted finished. This attractive open shelf unit is ready assembled for immediate use and offers three shelves for displaying products of all types on the shop floor or in window displays with the open sides providing great visibility and accessibility of products. At 119 x 39 x 80cm it is ideal for using where space is restricted and can also be used as a console table. The rough, distressed finish is ideal for anything from bottles and shoes, to gadgets and gifts, but not delicate garments. Perfect for using anywhere that has a shabby chic, vintage or rustic look including boutiques, gift shops, coffee shops, department stores, surf shops and salons. Matching gondolas, shelf units, chalkboards and more are available in the same range. Also available in white wash finish as part of the Heritage White collection.

Our 14 Day No Quibble Guarantee does not apply to this item. Your statutory rights are not affected. In the rare event of damage in transit or missing components please call Customer Services on 0330 44 55 666. For our full Returns Policy click
here
.
Standard Delivery Charges
Orders from £20 to £95 - delivery is just £5.95 per order
Orders over £95 - FREE delivery (excluding Heavy Goods)
All prices quoted are excluding VAT.
Please note our minimum order value is £20
Orders placed before 4pm will be despatched the same day and should arrive within 2-3 days. Or why not upgrade to a delivered the next day before noon service for only £15.
(24 Hour Deliveries are not possible in certain UK postcodes).
Heavy Goods Charge of £55 applies only to certain large items
and this is clearly shown on the relevant page on our website. See details of our
Next Day Guaranteed Delivery options
.
NOW 35% OFF
35% has already been deducted from the price
Heritage Rustic Shelf Unit - 200 x 119 x 39cm&nbsp-
Each
NOW 35% OFF
35% has already been deducted from the price
Heritage Rustic Shelf Unit - 200 x 119 x 39cm&nbsp-
Each
£169.00 ex vat
( £ 202.80 inc vat )
NOW 35% OFF
35% has already been deducted from the price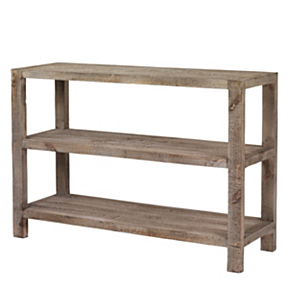 Heritage Rustic Open Shelf Unit - 119 x 80 x 39cm&nbsp- Each
£145.00 ex vat
( £ 174.00 inc vat )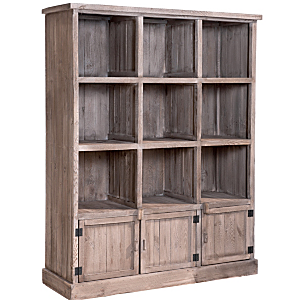 CLEARANCE - 30% OFF
CLEARANCE - 30% Off Original Price
Heritage Rustic 9 Cube Shelf Unit&nbsp-
Each
£220.50 ex vat
( £ 264.60 inc vat )
CLEARANCE - 30% OFF
CLEARANCE - 30% Off Original Price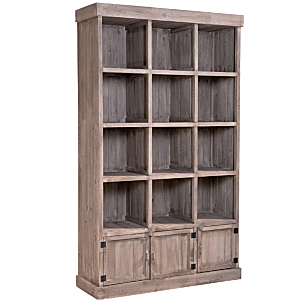 Heritage Rustic 12 Cube Shelf Unit - 200 x 119 x 39cm&nbsp- Each
£399.00 ex vat
( £ 478.80 inc vat )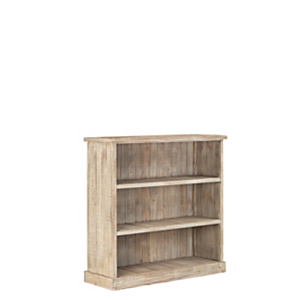 Heritage Rustic 2 Shelf Unit - 110 x 119 x 39cm&nbsp- Each
£195.00 ex vat
( £ 234.00 inc vat )