Mailing Tubes
A range of strong cardboard postal tubes ideal for mailing or storing rolled up posters, banners, prints, plans, calendars, window-cling and other documents or long, narrow items. Traditional natural finish with white plastic end plugs which simply slot into place for greater durability, security and protection. Available in a choice of sizes; A0, A1, A2, and B1 individually and can be cut to length if required. Ideal for warehouses, mail order companies and other businesses which need to post orders.
This item is fully covered by our 14 Day No Quibble Guarantee. Should it not meet your expectations for any reason, simply call Customer Services on 0330 44 55 666 for a returns number and send back the goods complete, undamaged and in their original packaging within 14 days for a refund. For our full Returns Policy
Click here
.
Standard Delivery Charges
Orders from £20 to £85 - delivery is just £5.25 per order
Orders over £85 - FREE delivery (excluding Heavy Goods)
All prices quoted are excluding VAT.
Please note our minimum order value is £20
Orders placed before 4pm are usually delivered the next working day.
(24 Hour Deliveries are not possible in certain UK postcodes).
Heavy Goods Charge of £55 applies only to certain large items
and this is clearly shown on the relevant page on our website. See details of our
Next Day Guaranteed Delivery options
.

5 out of 5 from 1 review(s)
CLEARANCE - 50% Off
CLEARANCE
Mailing Tubes - 94 x 7.6cm&nbsp-
Pack of 20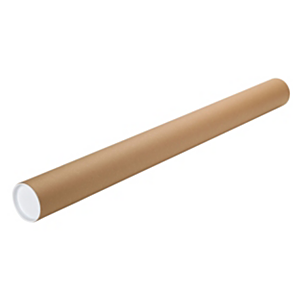 CLEARANCE - 50% Off
CLEARANCE
Mailing Tubes - 94 x 7.6cm&nbsp-
Pack of 20
CLEARANCE - 50% Off
CLEARANCE
Mailing Tubes - 45 x 4.5cm&nbsp- Each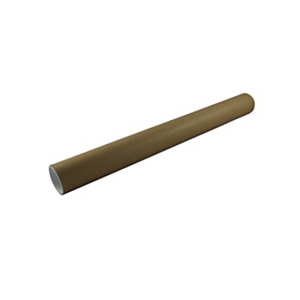 Mailing Tubes - 45 x 4.5cm&nbsp- Each
Mailing Tubes - 64 x 5cm&nbsp- Each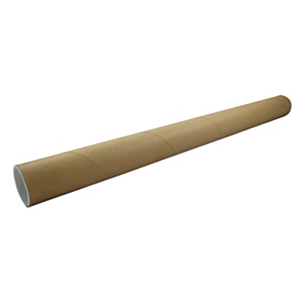 Mailing Tubes - 64 x 5cm&nbsp- Each
Mailing Tubes - 81 x 5cm&nbsp- Each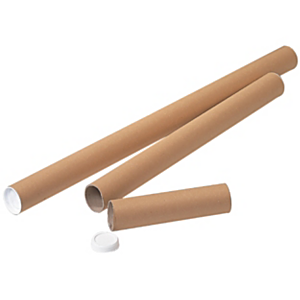 Mailing Tubes - 81 x 5cm&nbsp- Each

5 out of 5 from 1 review(s)