Black Jewellery Pillow Boxes
Give your customers' purchases that special finishing touch with these delightful small pillow shaped boxes in a timeless matt black finish. They are a quick and easy gift wrap solution which adds value and style to the purchase of small items and gifts such as jewellery and accessories. They are supplied flat for easy assembly - elliptical ends simply pop into curved pillow shape. Made from sturdy 300gsm card and available in three sizes. Why not use with tissue paper, ribbon or carrier bag seals to create a truly stunning effect. Also available in fuchsia, white and silver. Supplied in packs of 25.
This item is fully covered by our 14 Day No Quibble Guarantee. Should it not meet your expectations for any reason, simply call Customer Services on 0330 44 55 666 for a returns number and send back the goods complete, undamaged and in their original packaging within 14 days for a refund. For our full Returns Policy
Click here
.
Standard Delivery Charges
Orders from £20 to £95 - delivery is just £5.95 per order
Orders over £95 - FREE delivery (excluding Heavy Goods)
All prices quoted are excluding VAT.
Please note our minimum order value is £20
Orders placed before 4pm will be despatched the same day and should arrive within 2-3 days. Or why not upgrade to a delivered the next day before noon service for only £15.
(24 Hour Deliveries are not possible in certain UK postcodes).
Heavy Goods Charge of £55 applies only to certain large items
and this is clearly shown on the relevant page on our website. See details of our
Next Day Guaranteed Delivery options
.

5 out of 5 from 2 review(s)
Plastic Pillow Box - 8.5 x 7 x 2.5cm&nbsp- Box of 100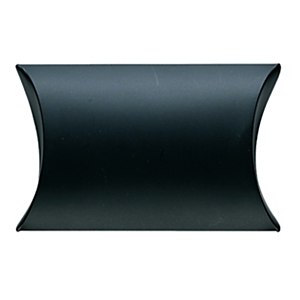 Plastic Pillow Box - 8.5 x 7 x 2.5cm&nbsp- Box of 100

5 out of 5 from 1 review(s)
Plastic Pillow Box - 13 x 7 x 2.5cm&nbsp- Box of 100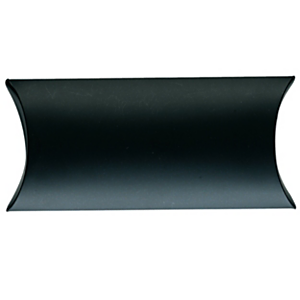 Plastic Pillow Box - 13 x 7 x 2.5cm&nbsp- Box of 100

5 out of 5 from 1 review(s)
Cardboard Pillow Box - 11.5 x 8 x 3cm&nbsp- Pack of 25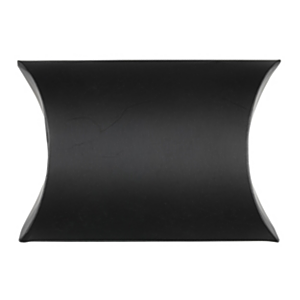 Cardboard Pillow Box - 11.5 x 8 x 3cm&nbsp- Pack of 25
Cardboard Pillow Box - 7 x 7 x 2.5cm&nbsp- Pack of 25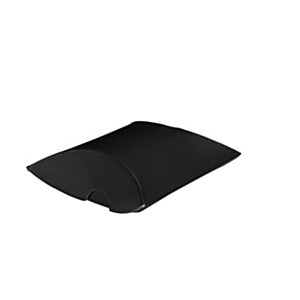 Cardboard Pillow Box - 7 x 7 x 2.5cm&nbsp- Pack of 25
Cardboard Pillow Box - 8.5 x 8 x 3cm&nbsp- Pack of 25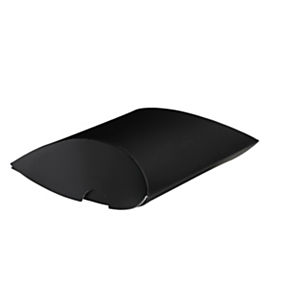 Cardboard Pillow Box - 8.5 x 8 x 3cm&nbsp- Pack of 25