Racksacks
Keep your working areas tidy with these large, heavy duty sacks for recycling and separating packaging waste. Available in 3 types to suit your requirements; Racksacks are for general, plastic or mixed waste and feature 3 strong, woven handles to fit racking systems between 90 and 100cm wide and are secured with the S-hooks supplied. Rollcage sacks offer 200L capacity and fit on 80cm wide roll cages simply by fitting over the edges. Trolleysacks are available in single or double capacity to fit trolleys up to 58cm wide. All three are easy to fit and empty and are made from tough, water-proof, woven polypropylene. Ideal for any industrial environments including warehouses, stock rooms, distribution centres, mailing rooms, goods inwards departments, shops, factories and more.
This item is fully covered by our 14 Day No Quibble Guarantee. Should it not meet your expectations for any reason, simply call Customer Services on 0330 44 55 666 for a returns number and send back the goods complete, undamaged and in their original packaging within 14 days for a refund. For our full Returns Policy
Click here
.
Standard Delivery Charges
Orders from £20 to £95 - delivery is just £5.95 per order
Orders over £95 - FREE delivery (excluding Heavy Goods)
All prices quoted are excluding VAT.
Please note our minimum order value is £20
Orders placed before 4pm will be despatched the same day and should arrive within 2-3 days. Or why not upgrade to a delivered the next day before noon service for only £15.
(24 Hour Deliveries are not possible in certain UK postcodes).
Heavy Goods Charge of £55 applies only to certain large items
and this is clearly shown on the relevant page on our website. See details of our
Next Day Guaranteed Delivery options
.
Racksack - General Blue - 100 x 92cm&nbsp- Each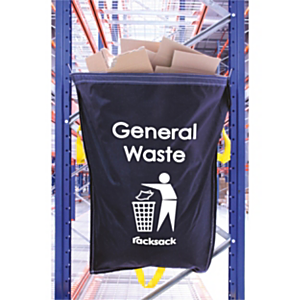 Racksack - General Blue - 100 x 92cm&nbsp- Each
Racksack - Plastic Blue - 100 x 92cm&nbsp- Each
Racksack - Plastic Blue - 100 x 92cm&nbsp- Each
Racksack - Plain Blue - 100 x 92cm&nbsp- Each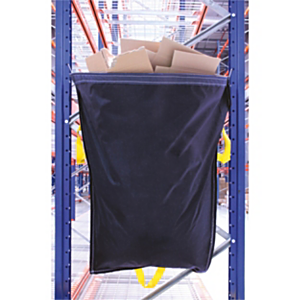 Racksack - Plain Blue - 100 x 92cm&nbsp- Each
Rollcage Sack Blue - 88 x 135cm&nbsp- Each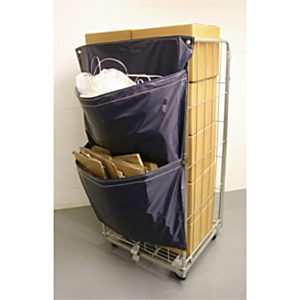 Rollcage Sack Blue - 88 x 135cm&nbsp- Each
Trolleysack Single Blue 60 x 60cm&nbsp- Each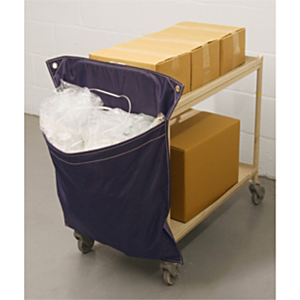 Trolleysack Single Blue 60 x 60cm&nbsp- Each
Trolleysack Double Blue 60 x 60cm&nbsp- Each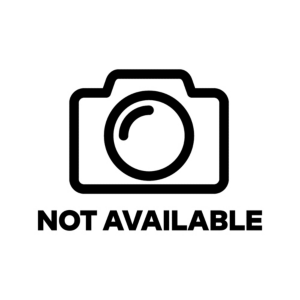 Trolleysack Double Blue 60 x 60cm&nbsp- Each