Spring Window Clings Blossom & Daffodils
Add some colour and interest to any window display with this great range of spring inspired window-clings. Featuring a gorgeous pink and white blossom design and daffodils with lambs, they are easy to apply to any glass surface and can be put up in window displays without taking up valuable floor space. Use them to create borders, bands and corners. The Spring Sale and Mother's Day slogans are ideal for alerting customers to your clearance lines, bargains and gifts. To put them up simply dampen a window and apply the cling, smoothing outwards to remove any bubbles and excess water. Ideal for windows, glass display cabinets, mirrors and other glass surfaces. If stored on the original backing sheets they can be re-used again and again. The perfect addition to any window display this spring and ideal for boutiques, department stores, cafes, florists, garden centres and more.
This item is fully covered by our 14 Day No Quibble Guarantee. Should it not meet your expectations for any reason, simply call Customer Services on 0330 44 55 666 for a returns number and send back the goods complete, undamaged and in their original packaging within 14 days for a refund. For our full Returns Policy
Click here
.
Standard Delivery Charges
Orders from £20 to £95 - delivery is just £5.95 per order
Orders over £95 - FREE delivery (excluding Heavy Goods)
All prices quoted are excluding VAT.
Please note our minimum order value is £20
Orders placed before 4pm will be despatched the same day and should arrive within 2-3 days. Or why not upgrade to a delivered the next day before noon service for only £15.
(24 Hour Deliveries are not possible in certain UK postcodes).
Heavy Goods Charge of £55 applies only to certain large items
and this is clearly shown on the relevant page on our website. See details of our
Next Day Guaranteed Delivery options
.
Cherry Blossom Window Cling Border - Pink - 135 x 30cm&nbsp- Each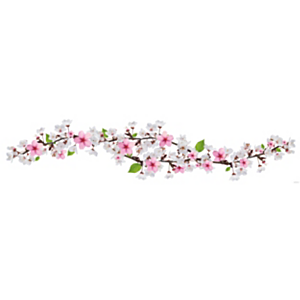 Cherry Blossom Window Cling Border - Pink - 135 x 30cm&nbsp- Each
Cherry Blossom Window Cling Centre Piece - Pink - 60 x 60cm&nbsp- Each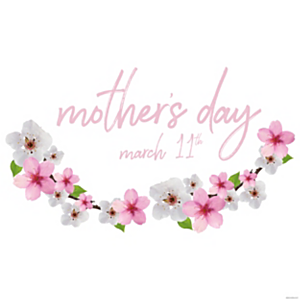 Cherry Blossom Window Cling Centre Piece - Pink - 60 x 60cm&nbsp- Each
Cherry Blossom Window Cling Pieces - Pink - 60 x 60cm&nbsp- Each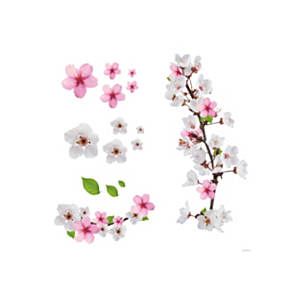 Cherry Blossom Window Cling Pieces - Pink - 60 x 60cm&nbsp- Each
Cherry Blossom Window Cling Corner - Pink - 60 x 60cm&nbsp- Each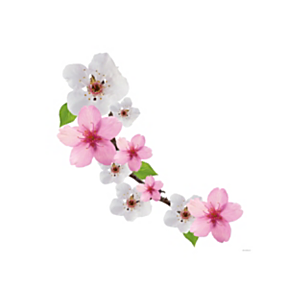 Cherry Blossom Window Cling Corner - Pink - 60 x 60cm&nbsp- Each
Daffodils Spring Sale Window Cling - Green-Yellow - 60 x 60cm&nbsp- Each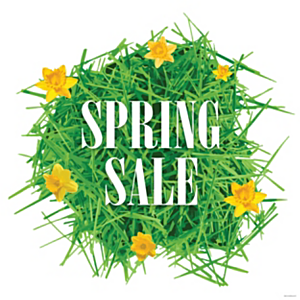 Daffodils Spring Sale Window Cling - Green-Yellow - 60 x 60cm&nbsp- Each
Daffodils Window Cling Corner - Green-Yellow - 90 x 90cm&nbsp- Each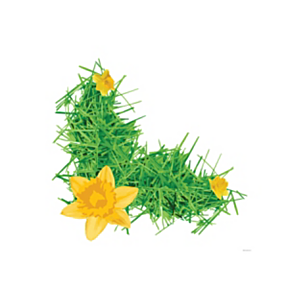 Daffodils Window Cling Corner - Green-Yellow - 90 x 90cm&nbsp- Each
Daffodils Window Cling Border - Green-Yellow - 135 x 45cm&nbsp- Each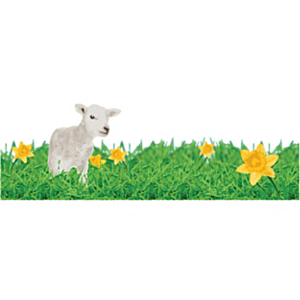 Daffodils Window Cling Border - Green-Yellow - 135 x 45cm&nbsp- Each
Daffodils Spring Sale Flower & Lamb Window Cling - Yellow-White - 60 x 60cm&nbsp- Set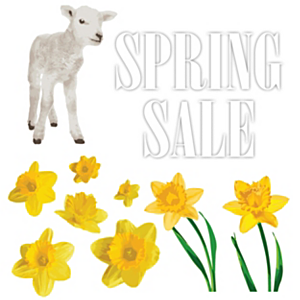 Daffodils Spring Sale Flower & Lamb Window Cling - Yellow-White - 60 x 60cm&nbsp- Set