Summer Window Cling Range
Bring summer to your store or business front with these exclusive, eye-catching window-cling decorations. Featuring stunning floral designs including daisy chains, peony and poppy garlands and white leaves, they can be used to create borders and bands on glass windows, display cabinets and other glass surfaces. Ideal for advertising summer fashions, gifts, gardening products or using in restaurants, cafes and pubs. Simply peel off backing sheets, dampen glass surface with soapy water and apply the cling, smoothing down to finish. For best results smooth down with a Squeegee 41100.
This item is fully covered by our 14 Day No Quibble Guarantee. Should it not meet your expectations for any reason, simply call Customer Services on 0330 44 55 666 for a returns number and send back the goods complete, undamaged and in their original packaging within 14 days for a refund. For our full Returns Policy
Click here
.
Standard Delivery Charges
Orders from £20 to £95 - delivery is just £5.95 per order
Orders over £95 - FREE delivery (excluding Heavy Goods)
All prices quoted are excluding VAT.
Please note our minimum order value is £20
Orders placed before 4pm will be despatched the same day and should arrive within 2-3 days. Or why not upgrade to a delivered the next day before noon service for only £15.
(24 Hour Deliveries are not possible in certain UK postcodes).
Heavy Goods Charge of £55 applies only to certain large items
and this is clearly shown on the relevant page on our website. See details of our
Next Day Guaranteed Delivery options
.
Summer Window Cling Vine White&nbsp- White - 80cm - Each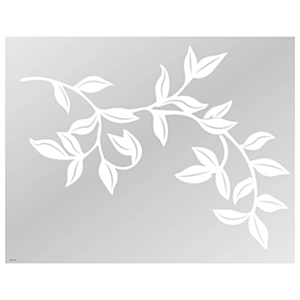 Summer Window Cling Vine White&nbsp- White - 80cm - Each
Summer Poppy Garland Window Cling Red&nbsp- Red - 1.3m x 38cm - Each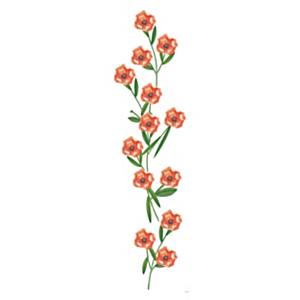 Summer Poppy Garland Window Cling Red&nbsp- Red - 1.3m x 38cm - Each
Summer Peony Garland Pink&nbsp- Pink - 1.3m x 38cm - Each
Summer Peony Garland Pink&nbsp- Pink - 1.3m x 38cm - Each
Summer Daisy Garland Window Cling White&nbsp- White - 1.3m x 31cm - Each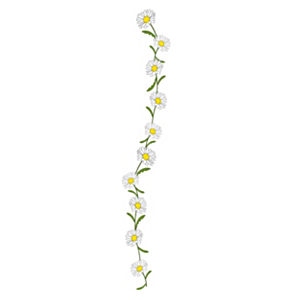 Summer Daisy Garland Window Cling White&nbsp- White - 1.3m x 31cm - Each
Summer Daisy Border Window Cling White&nbsp- White - 1.3m x 30cm - Each
Summer Daisy Border Window Cling White&nbsp- White - 1.3m x 30cm - Each
Goods to Follow
&nbspCatentry Id:254134
Last Update: 2016-04-29 13:08:33.159
Last Purchase: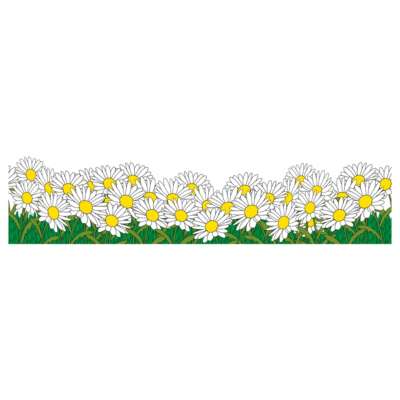 Add to Wishlist
Please log in to access your wish list
Add to your Wishlist